One Call Led to a
Great Path for
Debra Schmidt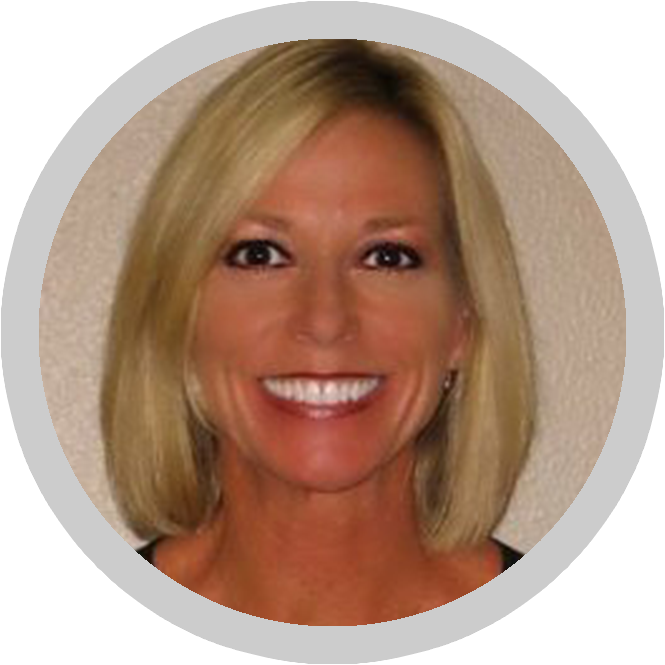 Debra Schmidt
Help-U-Sell Heritage Real Estate of Steele County
Debra Schmidt, Broker/Owner of Help-U-Sell Heritage Real Estate of Steele County was working in marketing for a glass manufacturer, when she realized a desire that's pretty common to parents of younger children; she wanted a job that offered more flexibility, so she could better tend to the needs of her school-aged daughters. As luck would have it, a family friend owned a real estate office and invited Debra to work for him.

Debra quickly decided to become a licensed real estate agent. Two years later the Broker decided to sell his business and Debra obtained her Broker's license. After researching several options, she opted to buy a Help-U-Sell franchise. "It was an easy decision," Debra explained, "I love houses and I love looking at them. With real estate, you have the flexibility to create your own schedule and earn as much you want. The sky is the limit."

Having worked for a traditional real estate company previously, Debra appreciates the differences in having a Help-U-Sell Real Estate franchise. "The coaching groups are a boon. I'm in the Master Minds group (for the top producing brokers). The brokers are friends who want to see other people succeed. The support team at corporate is on point when it comes to problem solving. It's an organization with integrity and I am proud to be a part of it," Debra shared.



Learn more about this disruptive
Help-U-Sell Real Estate Model





Sign up for the Informational Webinar on the
Help-U-Sell Real Estate Model



Over the last 18 years, Debra has seen a lot of positive changes come to Help-U-Sell regarding upgrades to the marketing materials and tools offered. "The websites were just upgraded within the last year to be adaptive to all viewing devices. The Arounds postcard program has been around for a long time, but the technology they've implemented more recently definitely makes it easier to use and more precise to target your audience. They just introduced a new FSBO program. There is always something in the works – a constant evolution towards making things better, which I appreciate," Debra added.

Of all the tools available at the ready to make marketing easier, Debra and her team,consisting of an office manager and a full-time agent, agree that nothing beats providing excellent customer service. "When we list or sell a house, we treat those clients as customers for life. We send them an item of value every month in the mail. It could be tax advice during the month of April, spring cleaning tips, or a great marinade for grilling in July. We aim to make it relevant and timely." Her team also taps into the database another way by implementing "pop by's." This may be bringing by a pie, or a box of chocolates – something small but meaningful that helps keep Debra and her team top of mind.

This strategy is working well for them, as not only is Debra's team on track to complete about 107 transactions this year, they are getting more business than their local competition in Owatonna, Minnesota. "Sixty to seventy percent of our business comes from referrals, so we're going to keep doing what works," Debra explained. "We're also about giving back to our community, too. We're getting involved with the Diabetes Association as I have a grandchild with juvenile diabetes, so we plan to participate in the walk at the Mall of America. But anyone who walks into our office and asks for our support in person, I will support them, too. Little league, Relay for Life, soccer teams – so long as they come in!"

Having spent a few decades in the real estate business, Debra offered this advice to anyone contemplating breaking into real estate:

Keep in touch with your clients throughout the year
Do a good job
Be timely in all things – responses, appointments, paperwork
Make your clients feel appreciated
"There are a lot of good agents out there, so you have to go above and beyond to making a lasting impression," Debra offered, "Hard work and Help-U-Sell make that more achievable."


Competitive Advantage
The Help-U-Sell Real Estate model lets you charge less but make more. It is a Broker Focused & Consumer Centric model.
Upcoming Webinars
Learn more about the Help-U-Sell Real Estate Franchise opportunity.
The Future of Real Estate
Follow Us on These Social Media Platforms